U

ser e

X

perience
Everything that affects a user's interaction with that product.
Best App in the world!
No one buys it...
Confusing & Clumsy!
Frustration & Resist to Change
Takes the user's need into account at every stage of the product cycle.
User eXperience Design
is the PROCESS of enhancing user satisfaction by improving the usability, accessibility, and pleasure provided in the interaction between the user and a product.
User eXperience Design
Business need v.s. User needs
Functionality v.s. Usability
4 Reasons
Why ux matters and you should learn more about it
1. You're doing some of this stuff already
2. User-centered Design is a Process
3. not that hard!
challenging & rewarding
4. visual design?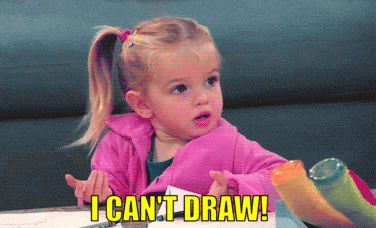 UXD is behind the Visuals!
creative design workshop
Bring stakeholders together
Purpose: Core Design Ideas
2-3 groups of 3-4 people each
at least 4 hours
paper, tips, tapes, scissors, crayons...
What your brand is

Who the customer is (persona)

what their challenges are

how can you solve them
card sorting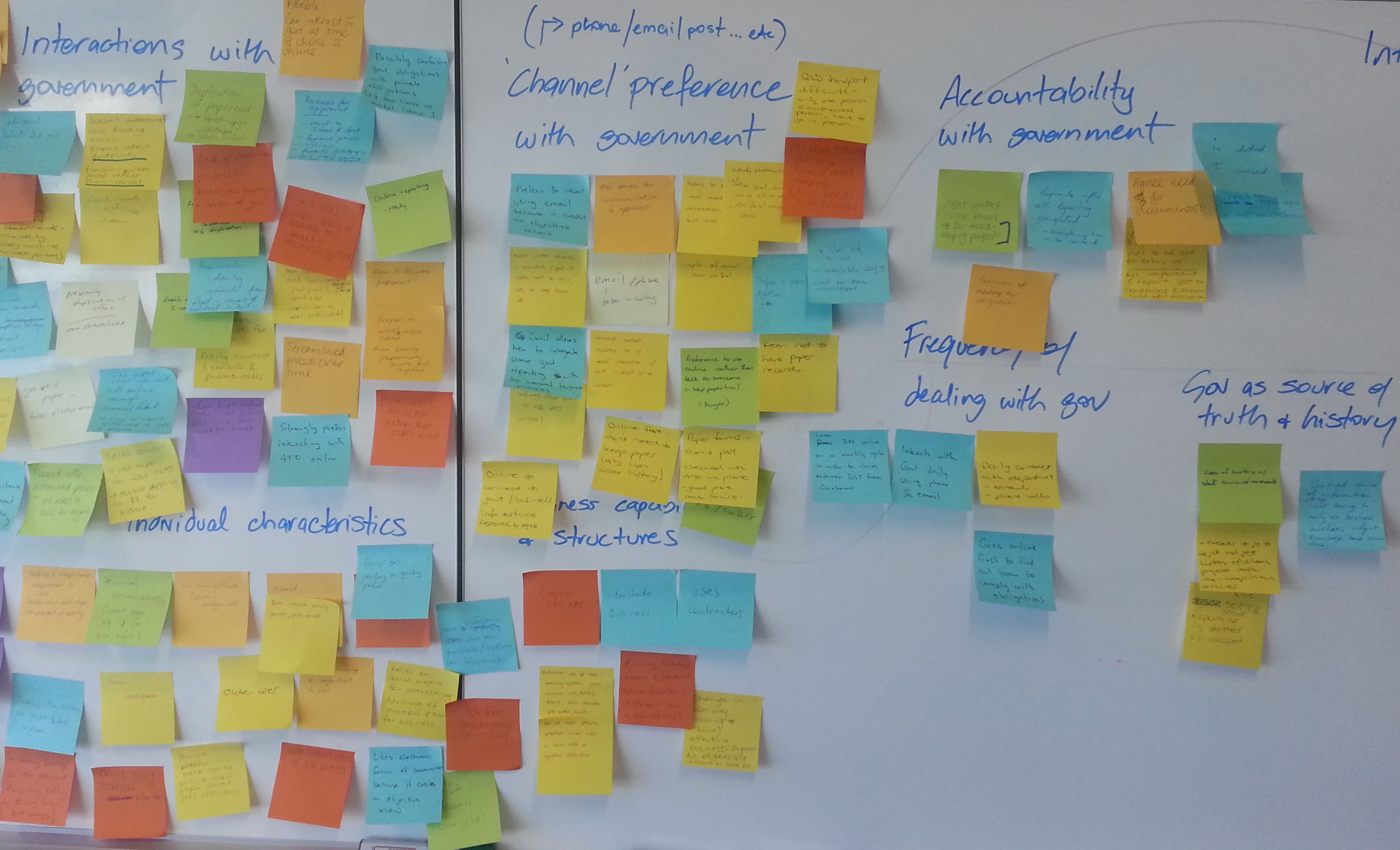 Design process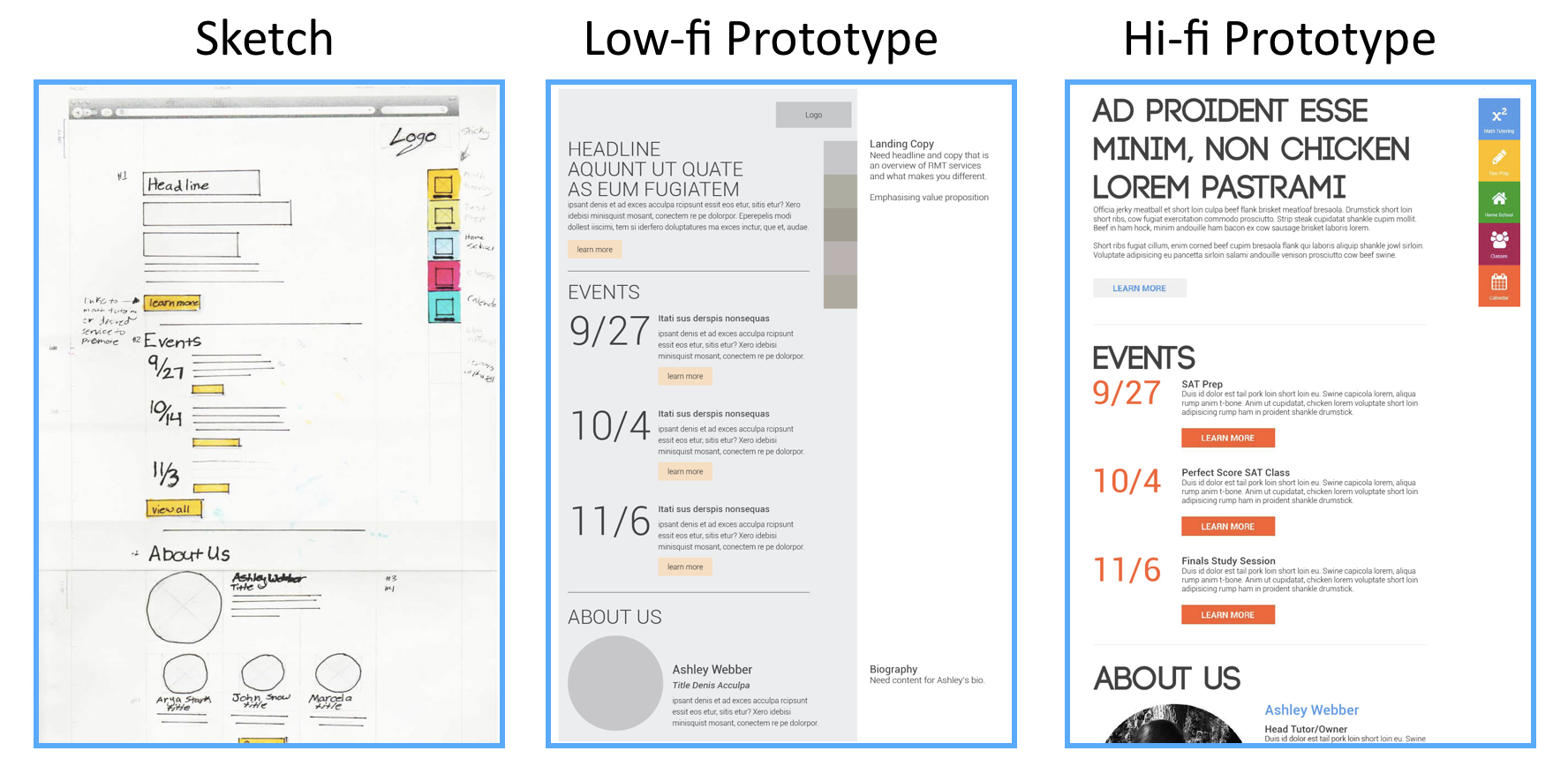 don't reinvent wheels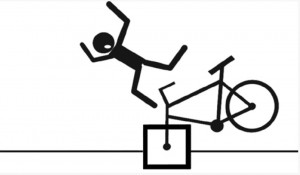 don't reinvent wheels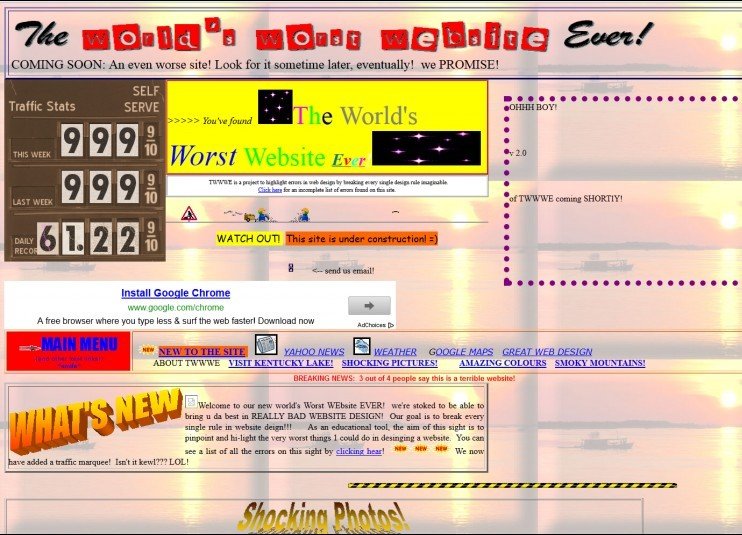 testing
Usability
User Experience
Through the Design Process
apps help!
App: Marvel, Pop, Fluidui...
Web: Axure, Mockplus, Keynote...
good usability
Simple and natural dialogue
Speak the user's language
Minimize memory load
Support recall
Use constructive error message
Give feedback
Prevent errors
Make clear exits
Make shortcuts
Thrive for consistency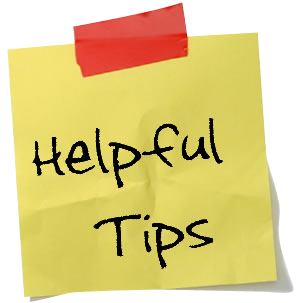 keep
calm
IT'S ONLY THE END
of my
presentation